D0995 bride new Korean pendant collar fashion net red necklace princess birthday wedding accessories
Item specifics
Applicable gender:
Female
Color Classification:
Necklace
Whether to bring a pendant:
Yes
Extension chain:
10cm or less
Inlay material:
Unmounted
perimeter:
21cm (inclusive)-50cm (inclusive)
** For More Latest Products, Check out at https://www.wholesalefactoryoutletworldwidestore.com/ . Join our FB VIP Membership @ https://www.facebook.com/wholesalefactoryoutlet1 FOR FREE NOW! **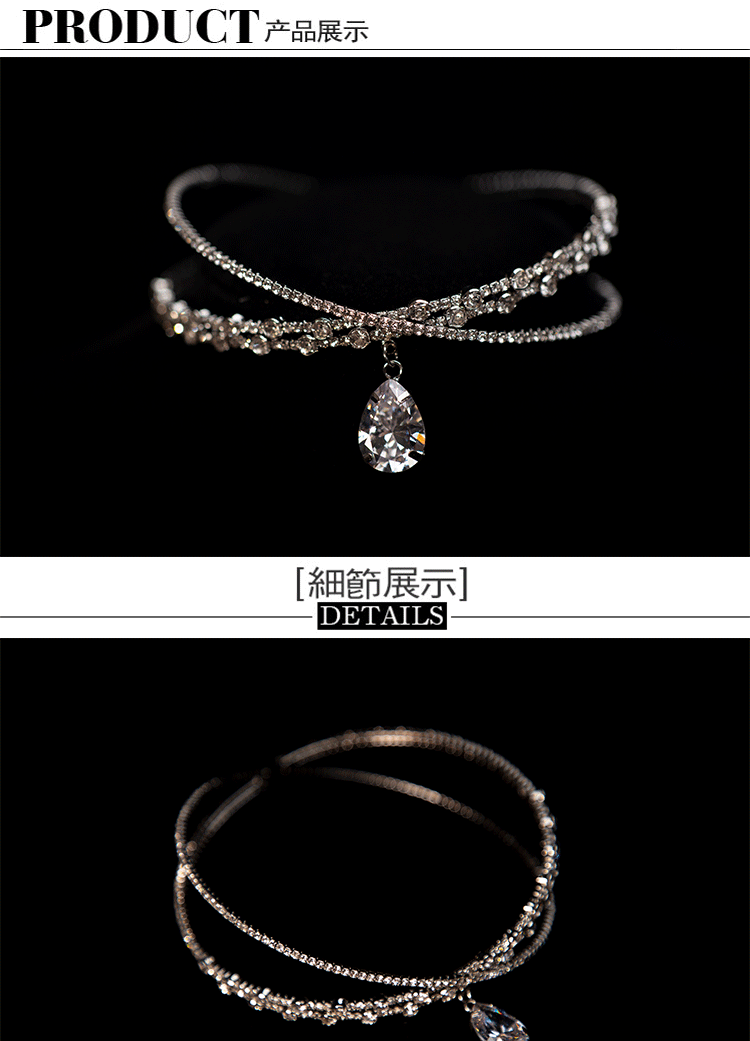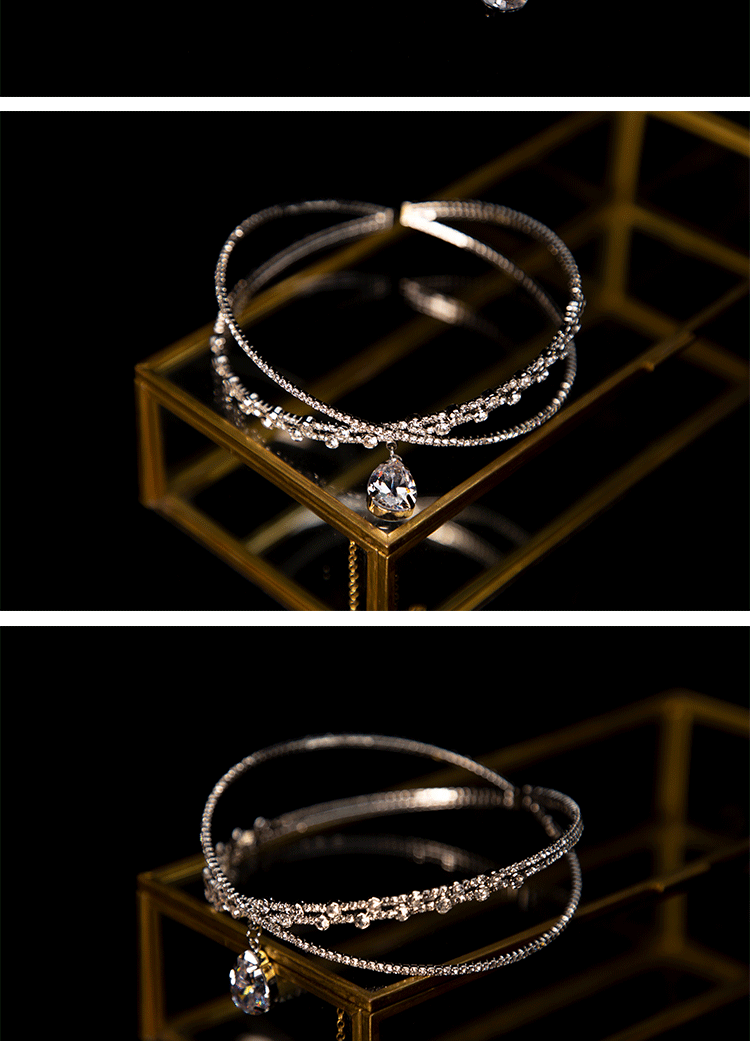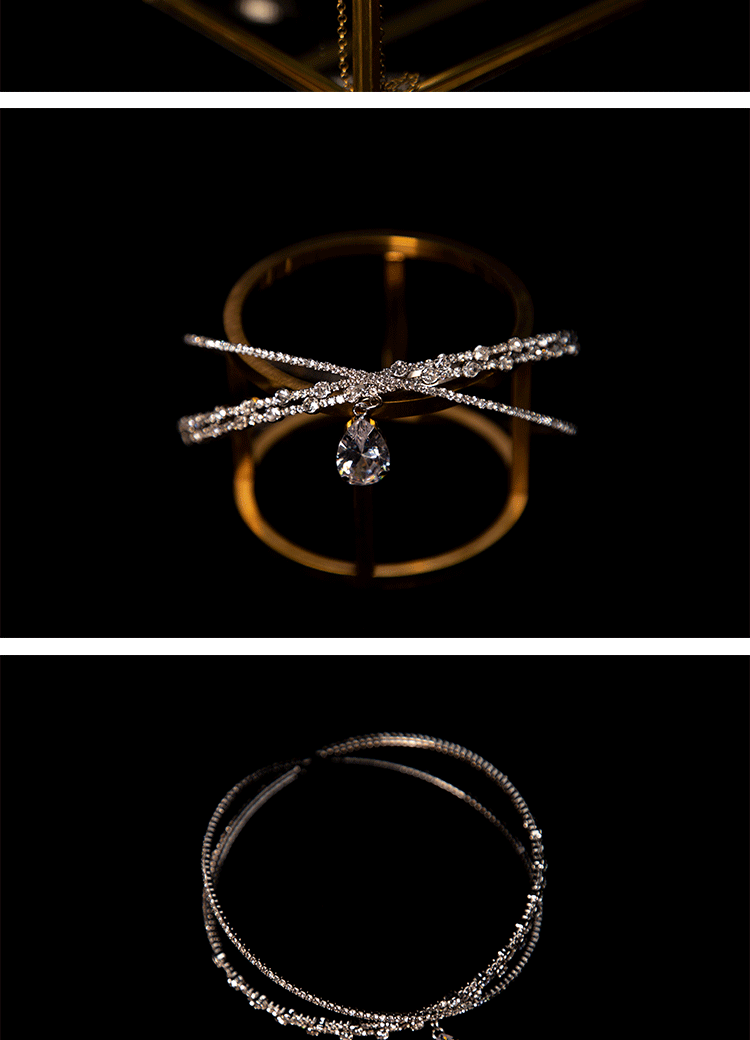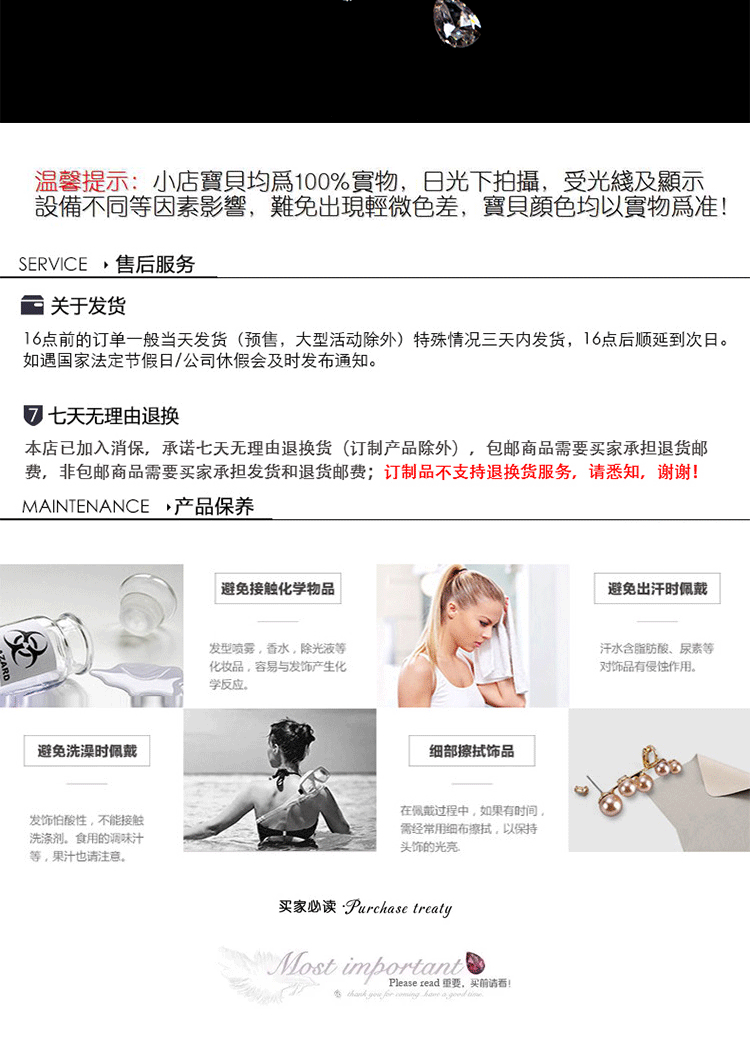 The essence of the value of headwear lies in personal preference. Feelings give it value, and what you like trumps everything.
What I don't like, a masterpiece diamond, but carbon
The meaning of original handwork is the effort and soul behind the headdress,
Those who want to buy the "Xuan Xuan Style" headwear are fairies who know how to respect, appreciate and love
Only by believing can it be possible. Xuan Xuan is willing to believe in every kind girl
Every baby in the shop is personally selected by Xuan Xuan
Picky perfectionists, please make a detour by yourself~~
It's impossible for every finished product to be exactly right.It is inevitable that there are traces of glue or copper wire entanglement,Please treat it objectively~
The headwear of the shop is all simple packaging, there is no other packaging box.
The accessories in this shop are all personally selected, and the owner has spent a lot of thought in it
Maybe you don't like it or maybe you like it. I just hope someone who is destined can see it
And to add beauty to you on the most important day of your life, enough
100% in-store jewelry photos
Most ornaments have traces of copper wires or use white interlining on the back
Bridal jewelry is a special jewelry, with timeliness, please think twice before buying
Please contact the owner within 48 hours after receiving the goods.