Induction cooker. 18cm frying pan. Flat-bottomed non-stick pan. Breakfast pot for one person. Omelette Muffin Melaleuca
0
stars, based on
0
reviews
Color Classification

18cm
The photo-like pot is slightly flawed as shown
Contact Us
Item specifics
Color Classification:
18cm photo-like pot with slight flaws as shown
Features:
No oily smoke, non-stick
Suitable:
General purpose for gas induction cooker
** For More Latest Products, Check out at https://www.wholesalefactoryoutletworldwidestore.com . Join our FB VIP Membership @ https://www.facebook.com/wholesalefactoryoutlet1 FOR FREE NOW! **
#Wholesale #Factory #Outlet #Online Shopping #Online Store #Shop Online #Retail #Sale #Bargain #Discount #E-commerce#E-business #Supplier #Bulk #Lots #Dropshipping #Amazon #Ebay #Shopify #Facebook #Instagram # Free Delivery # Worldwide #Store #wholesaler #retailer #clearance #flashsale #distributor #institutional #shop #business #purchase #sell #selling #buyer #resale #cheap #deal #buy #trade #manufacturer #distributor #exporter #vendor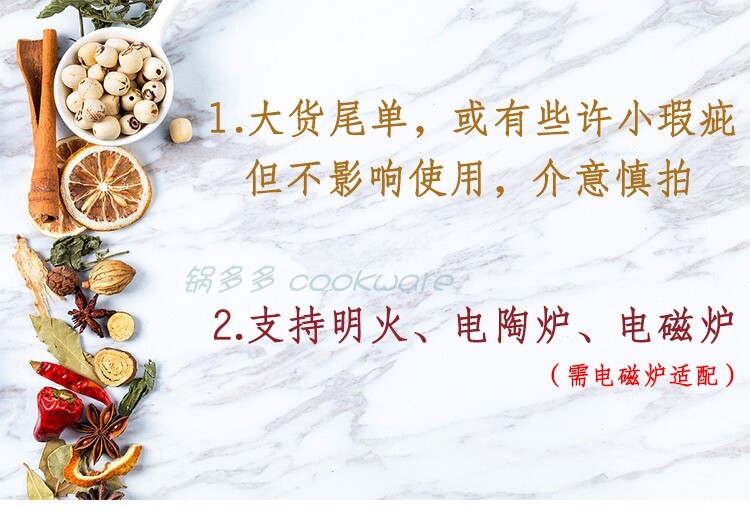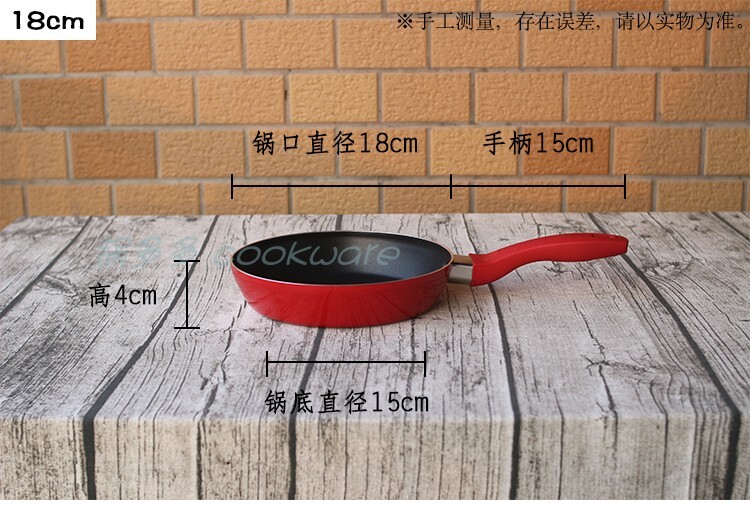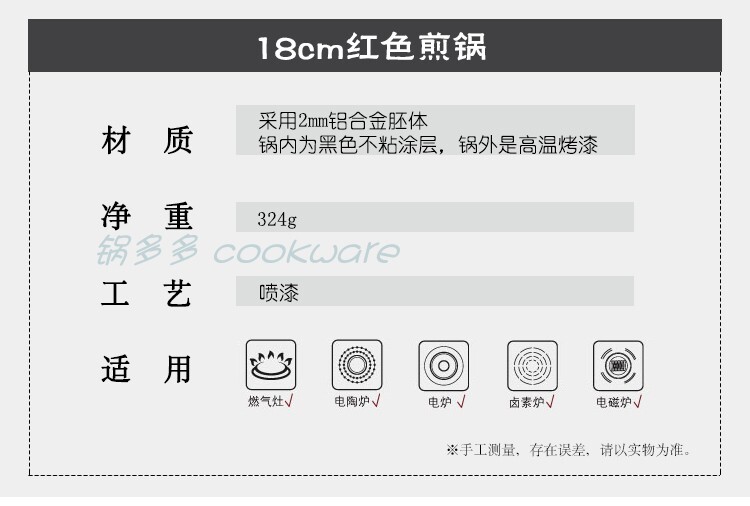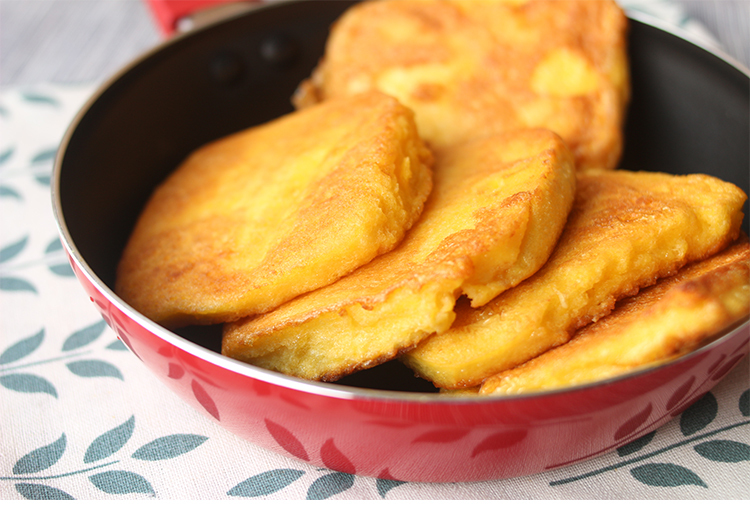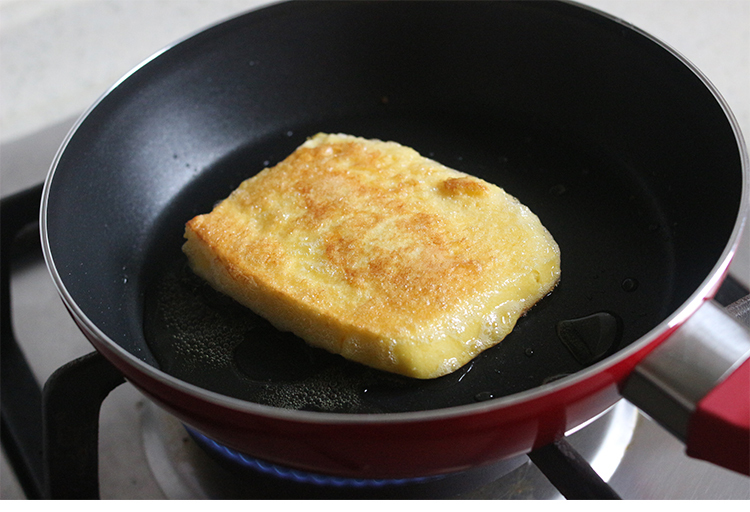 The inside of the pot is black non-stick coating, and the outside of the pot is red high-temperature baking paint
With the same color silicone bag handle, the heat insulation effect and feel are good
General electrical, no stove
But if you use an open flame, please switch to a low flame
Otherwise, if the flame is too big to the handle, it will produce rubber smell.