French fighting kennel Pug kennel pet removable and washable kennel deep sleep kennel winter warm kennel
0
stars, based on
0
reviews
Applicable size

M: 70x50x20
L:100x70x25
L:75X62X25
Color Classification

Khaki
gray
Blue plush
Khaki rectangle
Waterproof Case
Contact Us
Item specifics
Color Classification:
Khaki Gray Blue Long Wool Khaki Rectangle Waterproof Case
Applicable size:
M: 70x50x20 L
** For More Latest Products, Check out at

https://www.wholesalefactoryoutletworldwidestore.com

. Join our FB VIP Membership @

https://www.facebook.com/wholesalefactoryoutlet1

FOR FREE NOW! **
Pet supplies to avoid cross infection
Non-refundable
Deep sleep kennel
All removable and washable
M 70*50*20
L 100*70*25
M is suitable for a dog
L is suitable for two dogs
Pug's fighting dog has a bigger head
So I like to sleep on my fat head
This WowoHigh encirclementThe design is appropriate
There are also many reliable kennels on the market
But the material around the bed is relatively soft
It will collapse over time
This doghouseThick padding around the bed
The height is also moderate, not too high or too low
Like in the arms of the owner
At the bottom3D massage memory foam
Fit the body curve and relieve the pressure on the dog's spine
The outer cover is made of skin-friendly velvet and bite-resistant cotton Martin
You can press the blanket around the bed
Only need to change the blanket every day
Easy to take care of
Both colors look good
What kind of home style can be matched
This year, the factory was unable to export due to the Y situation, so it started to sell domestically.
Export quality control
The price is not very low
But jue is worthy of quality
Has suppressed profits very low
I just hope that dogs can use good things~
My dog ​​falls asleep and snores hahaha
Wish every baby have sweet dreams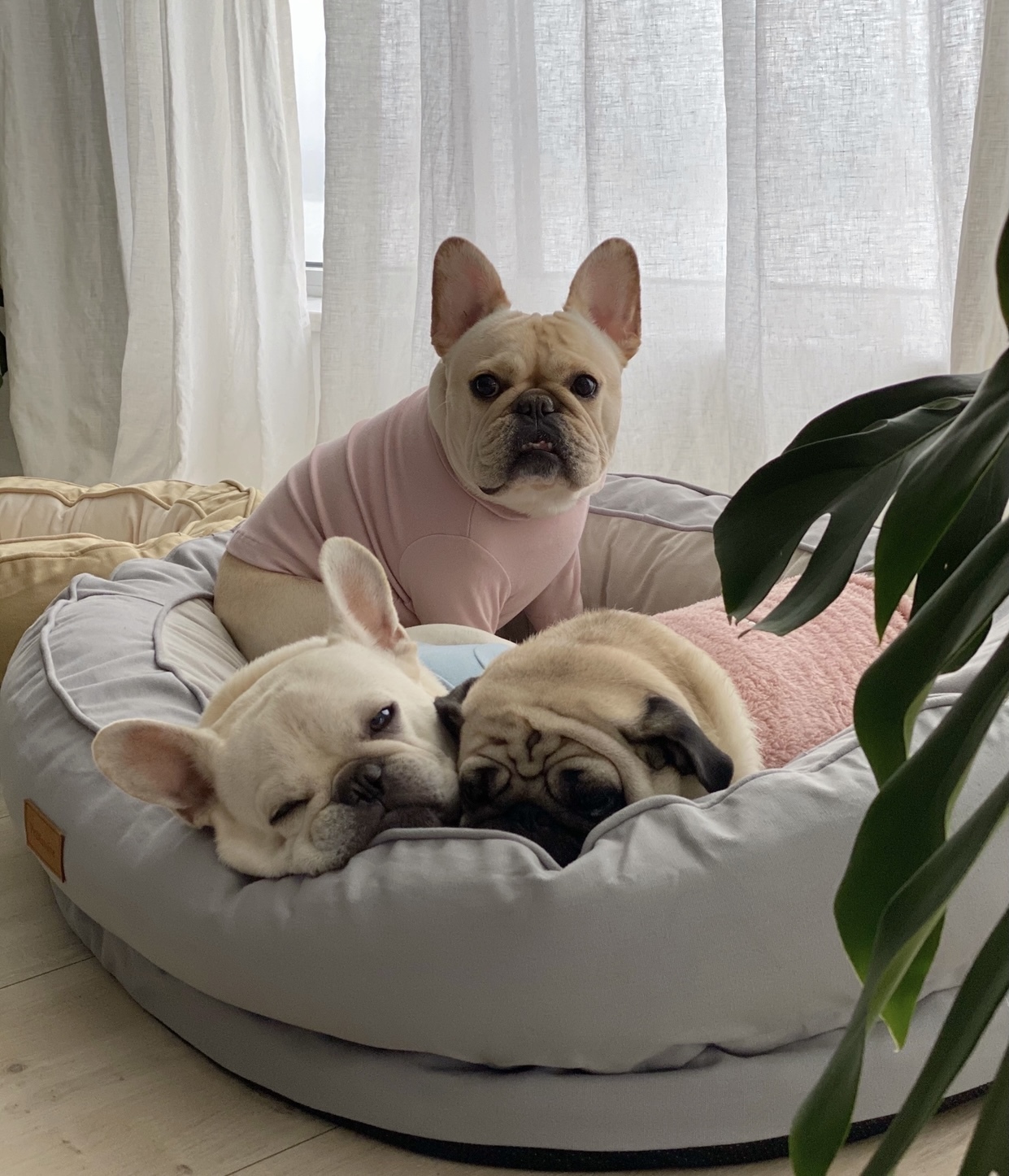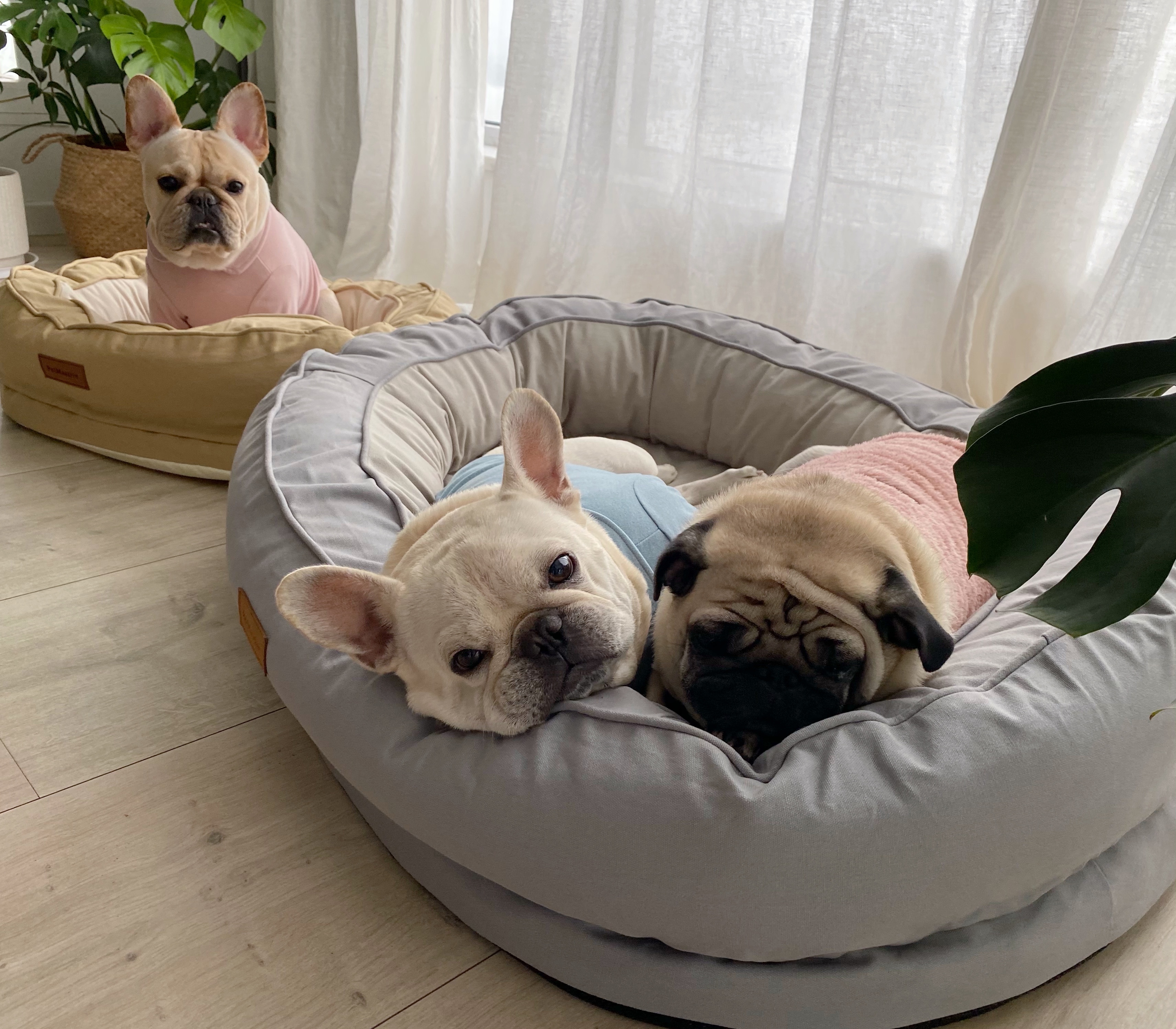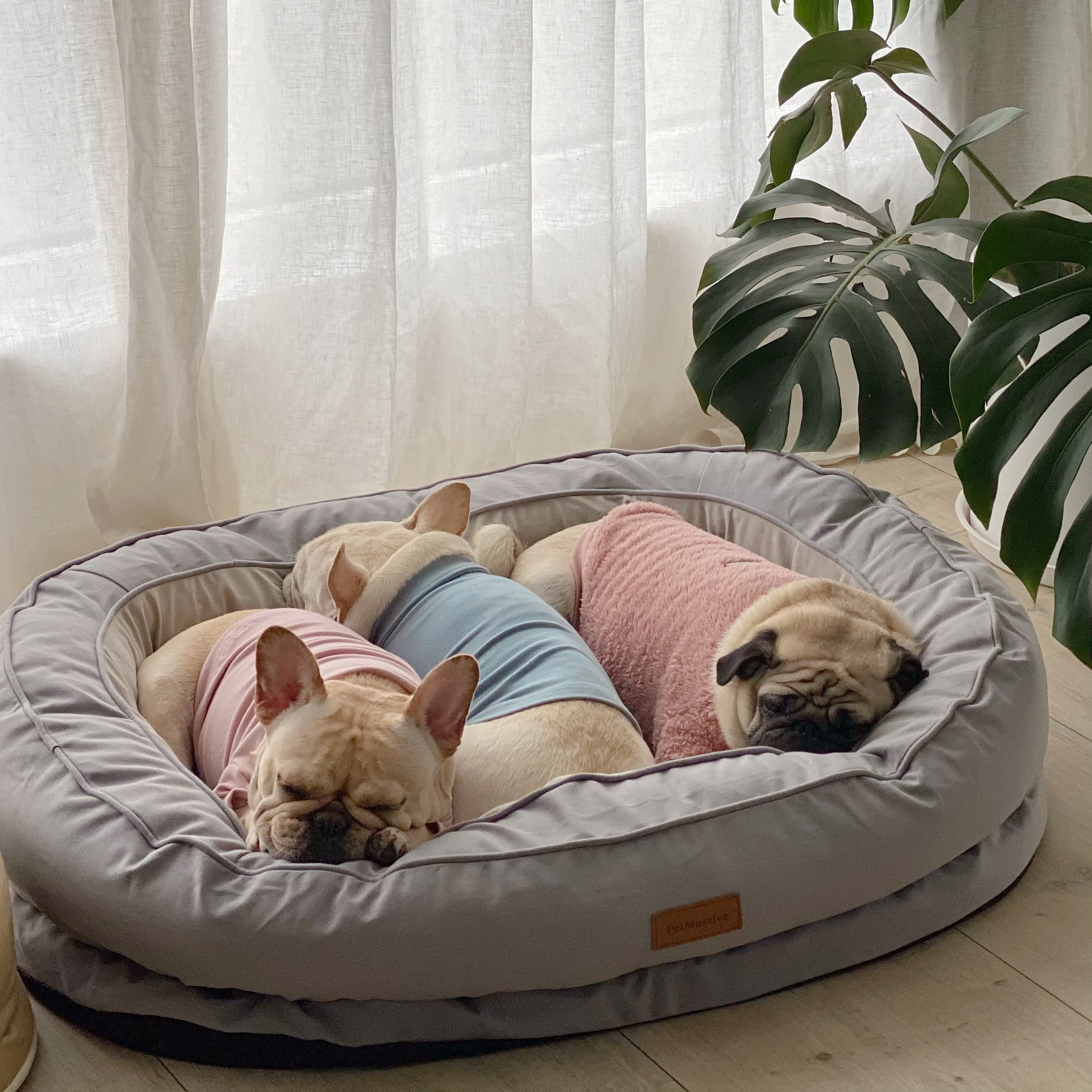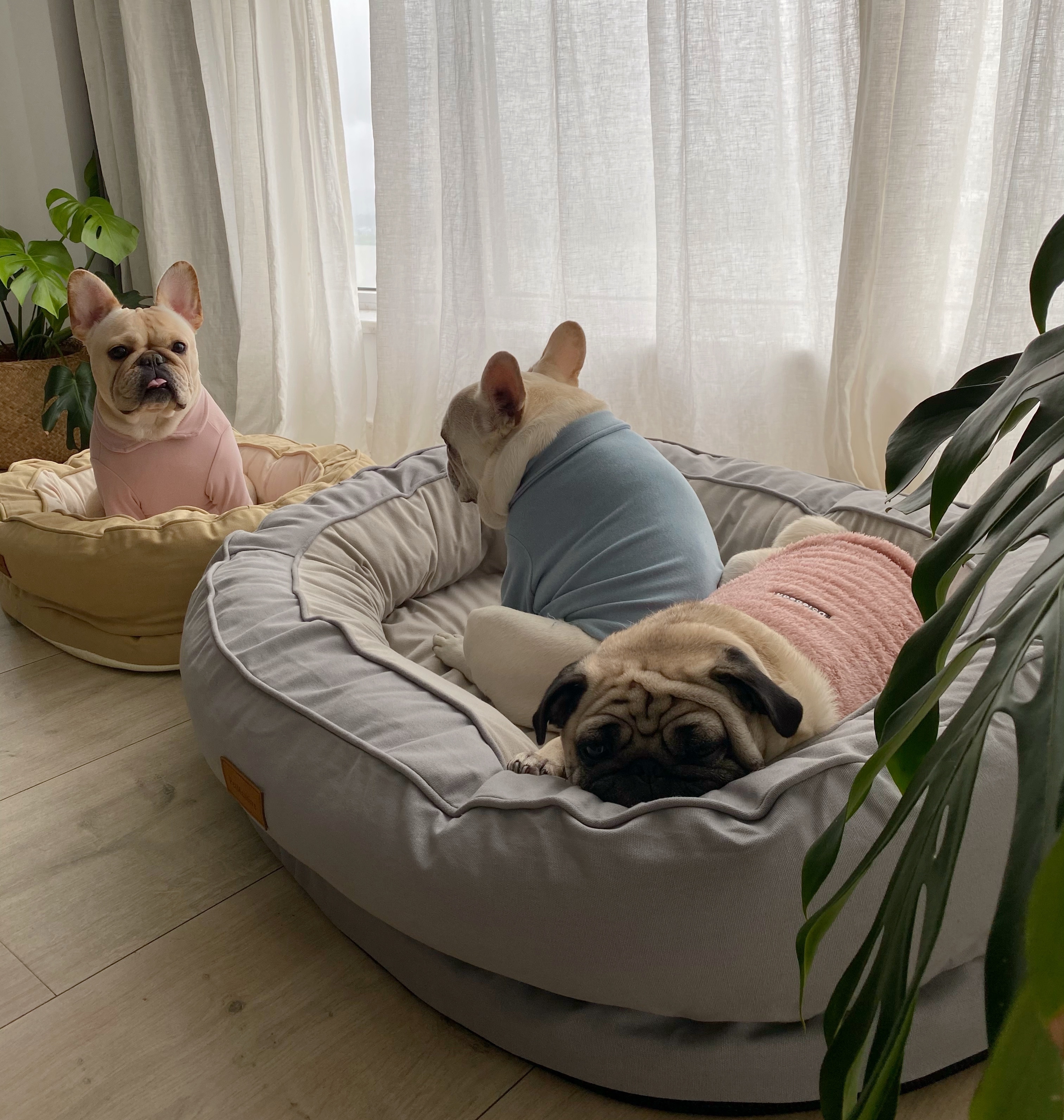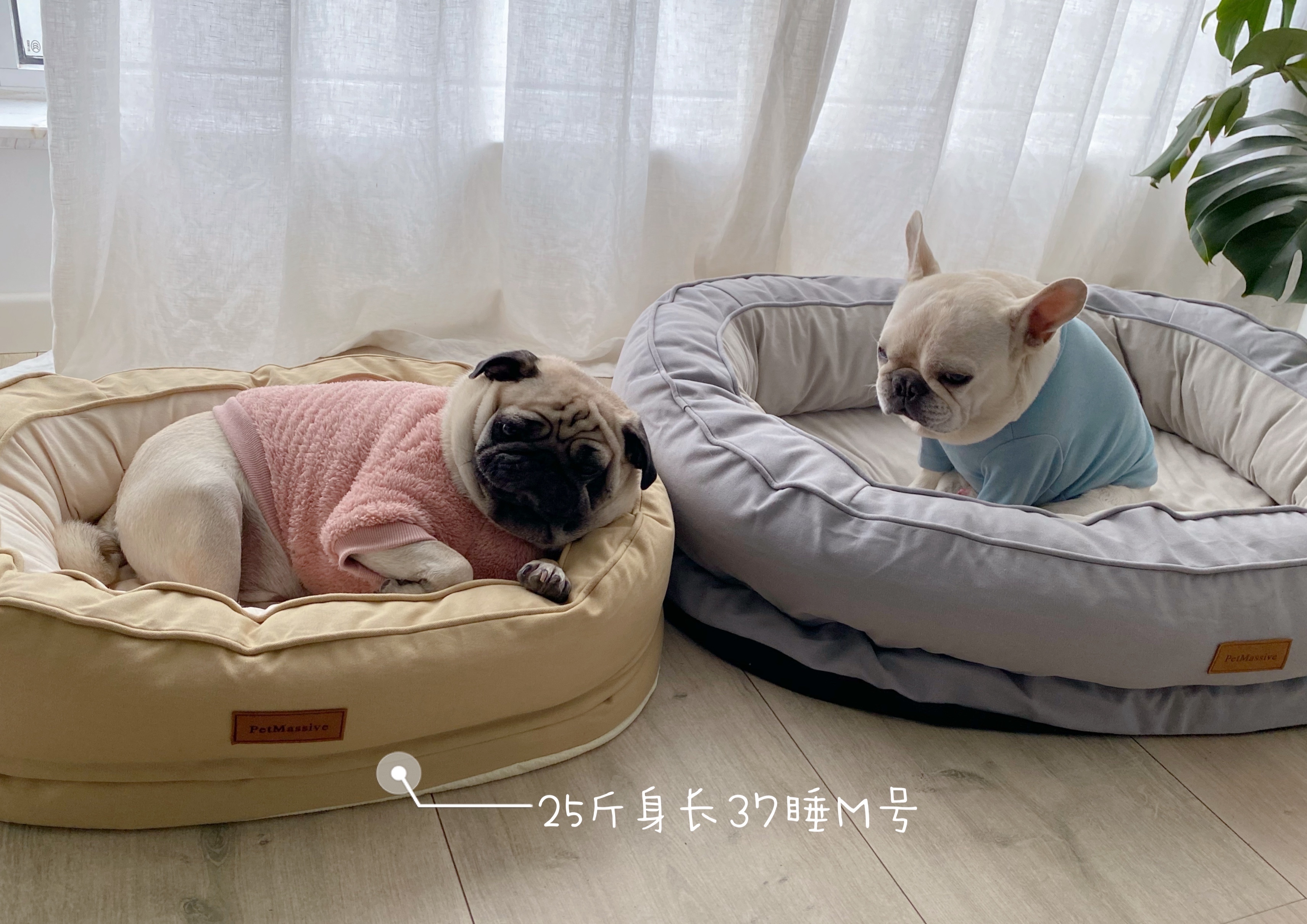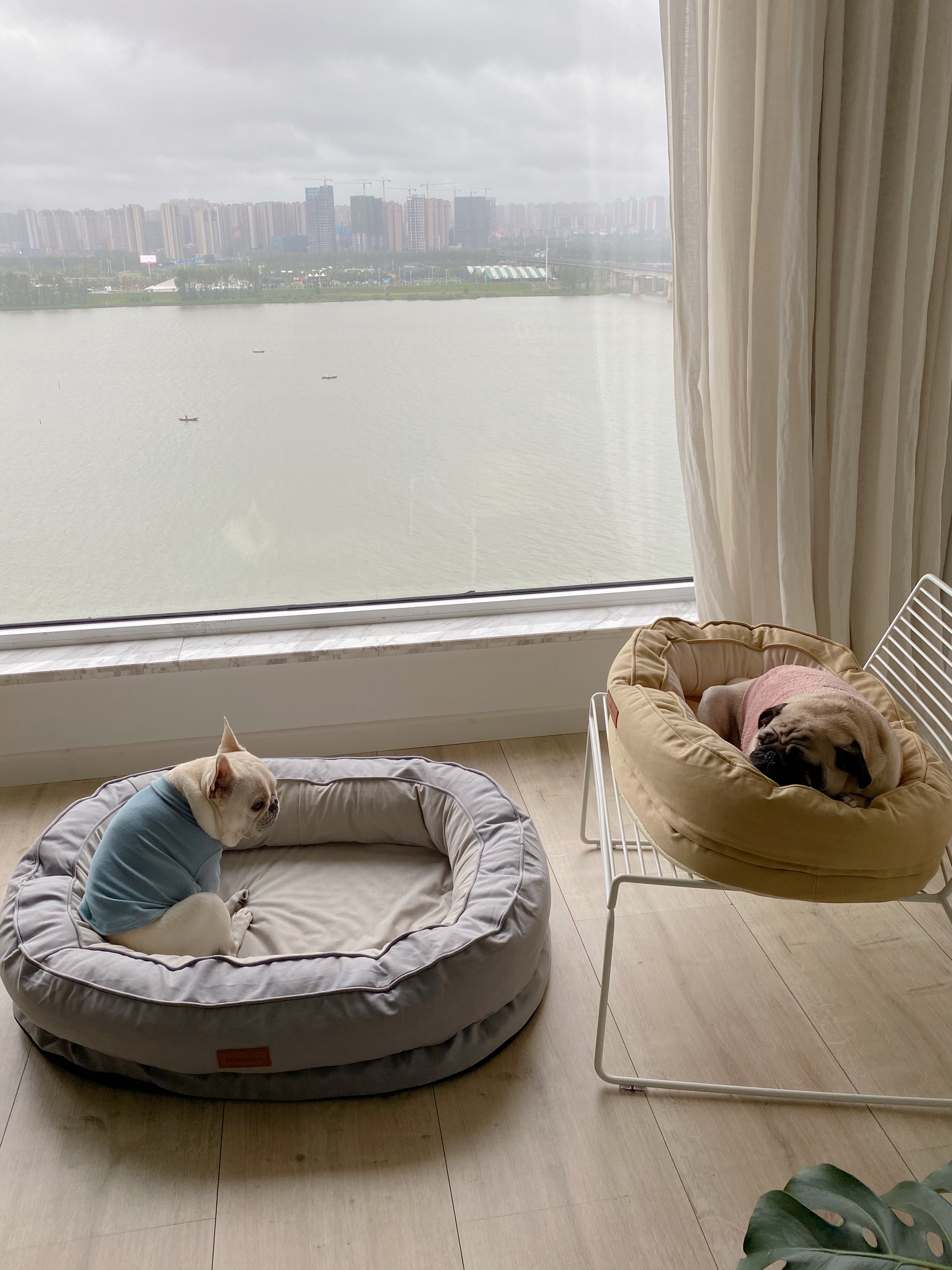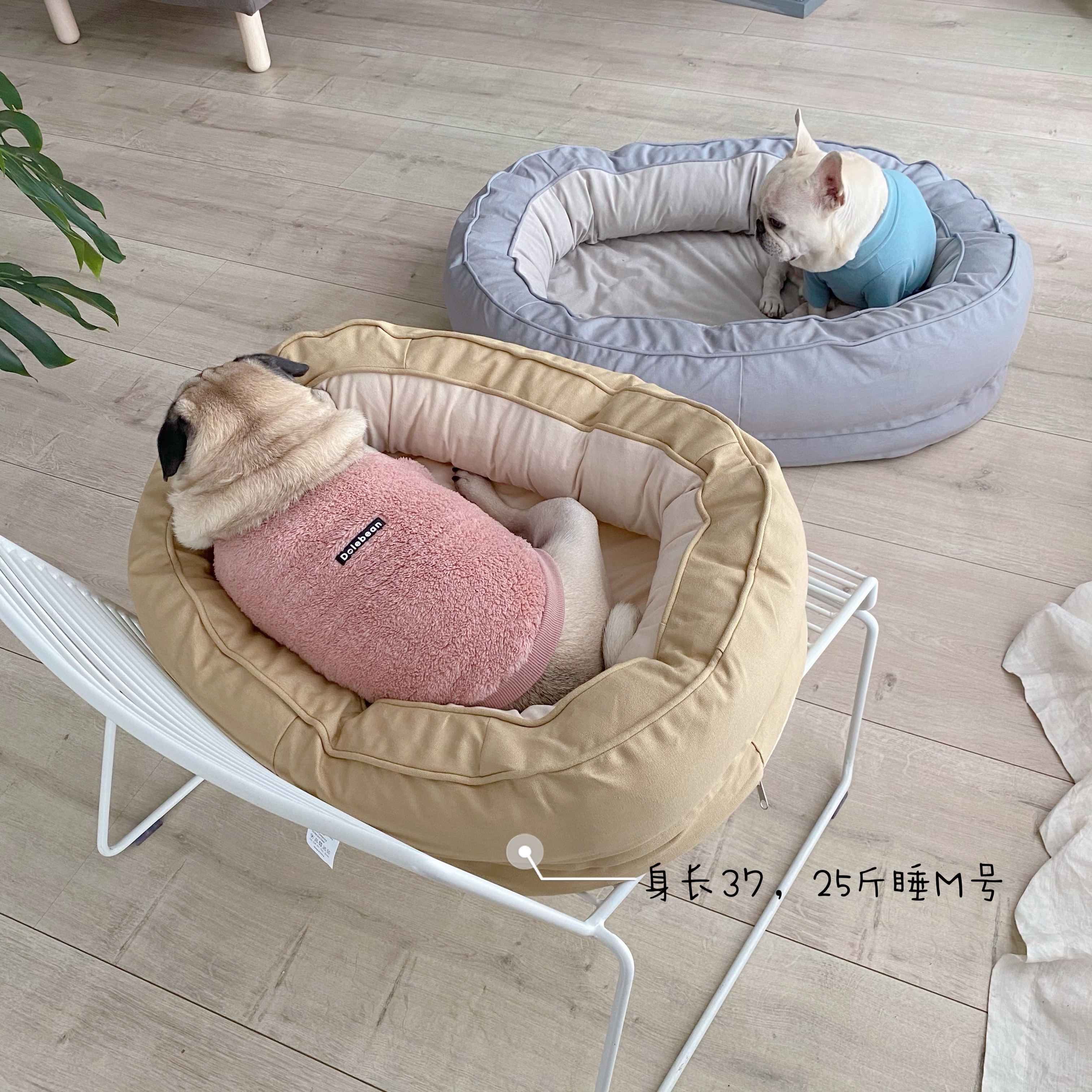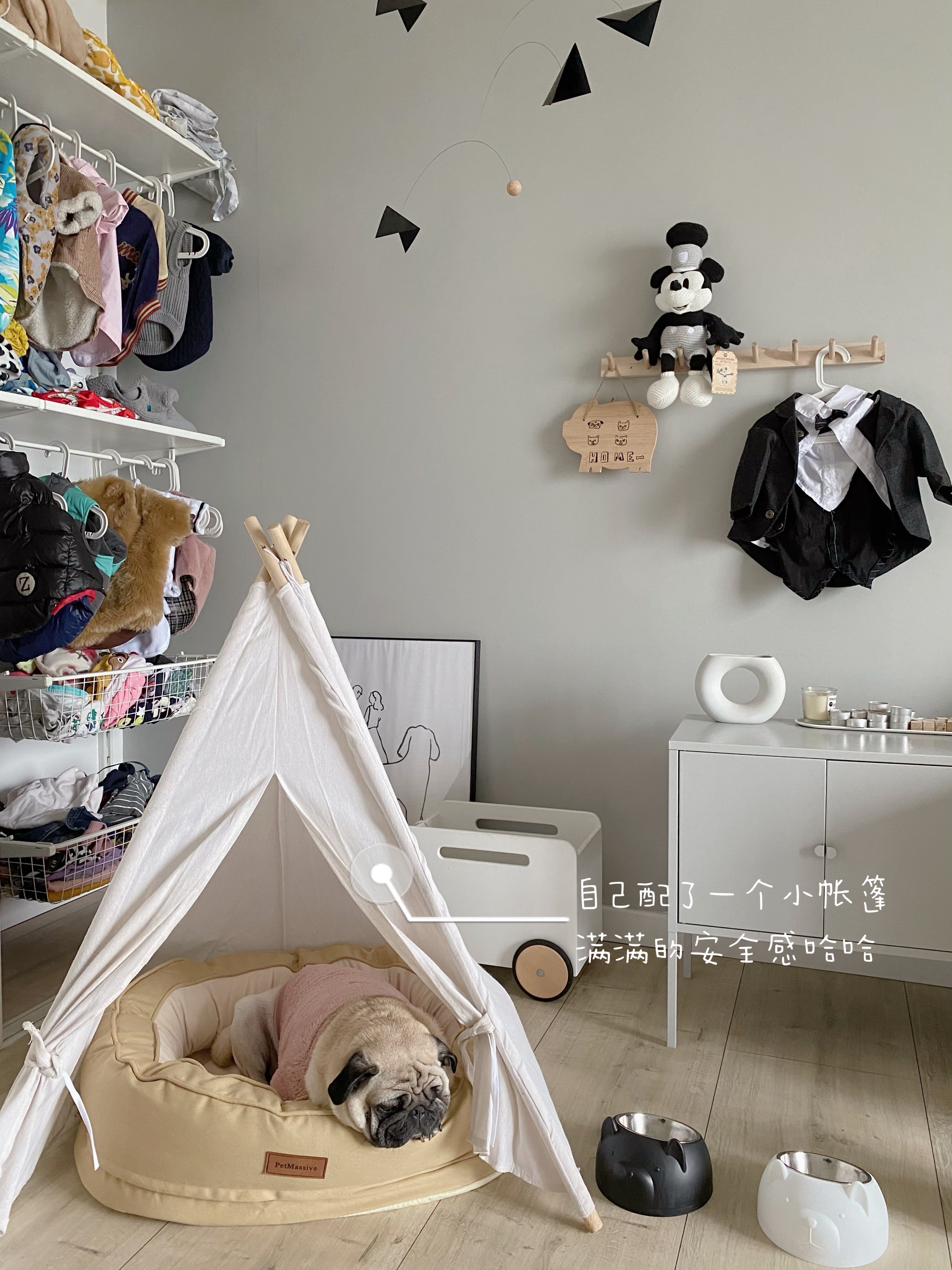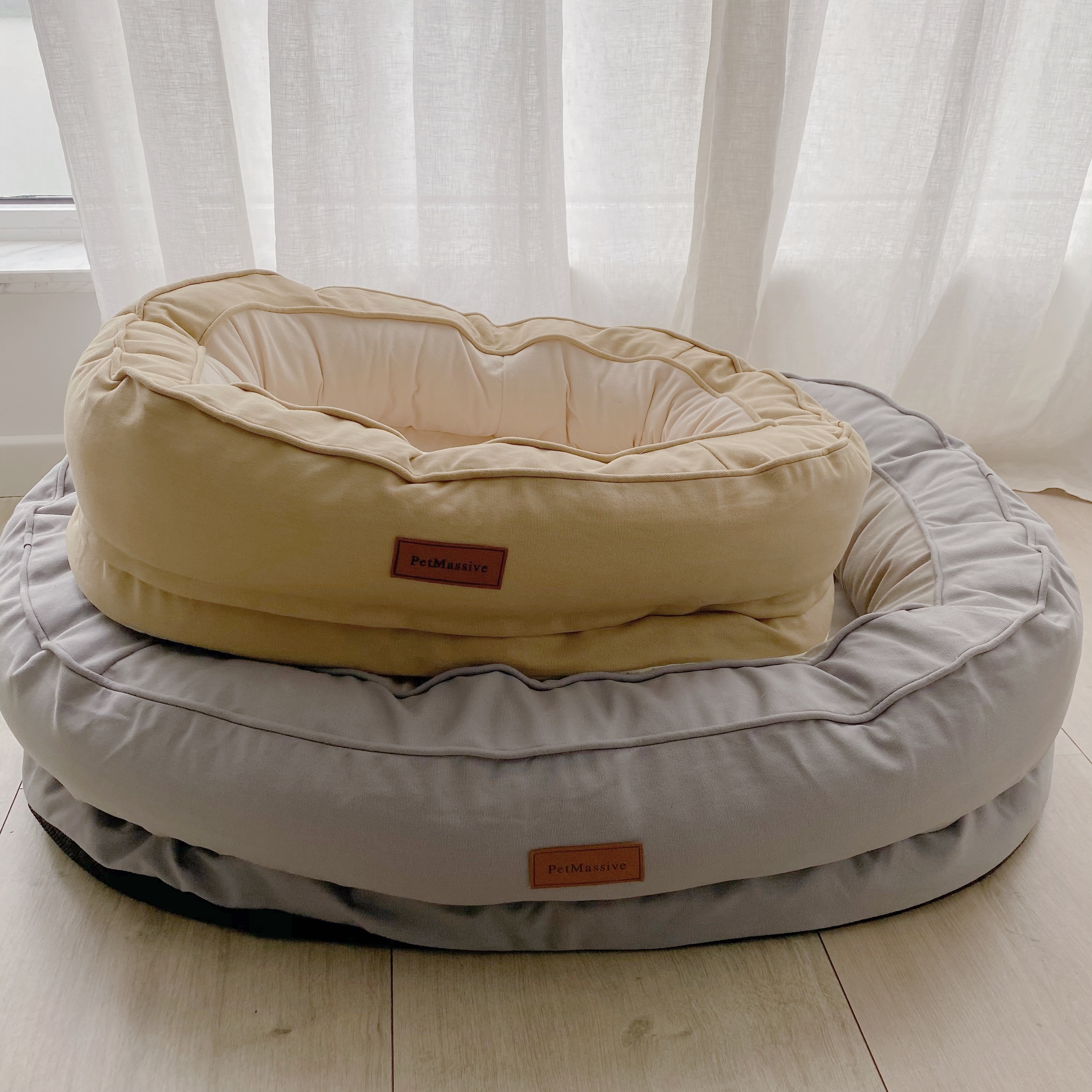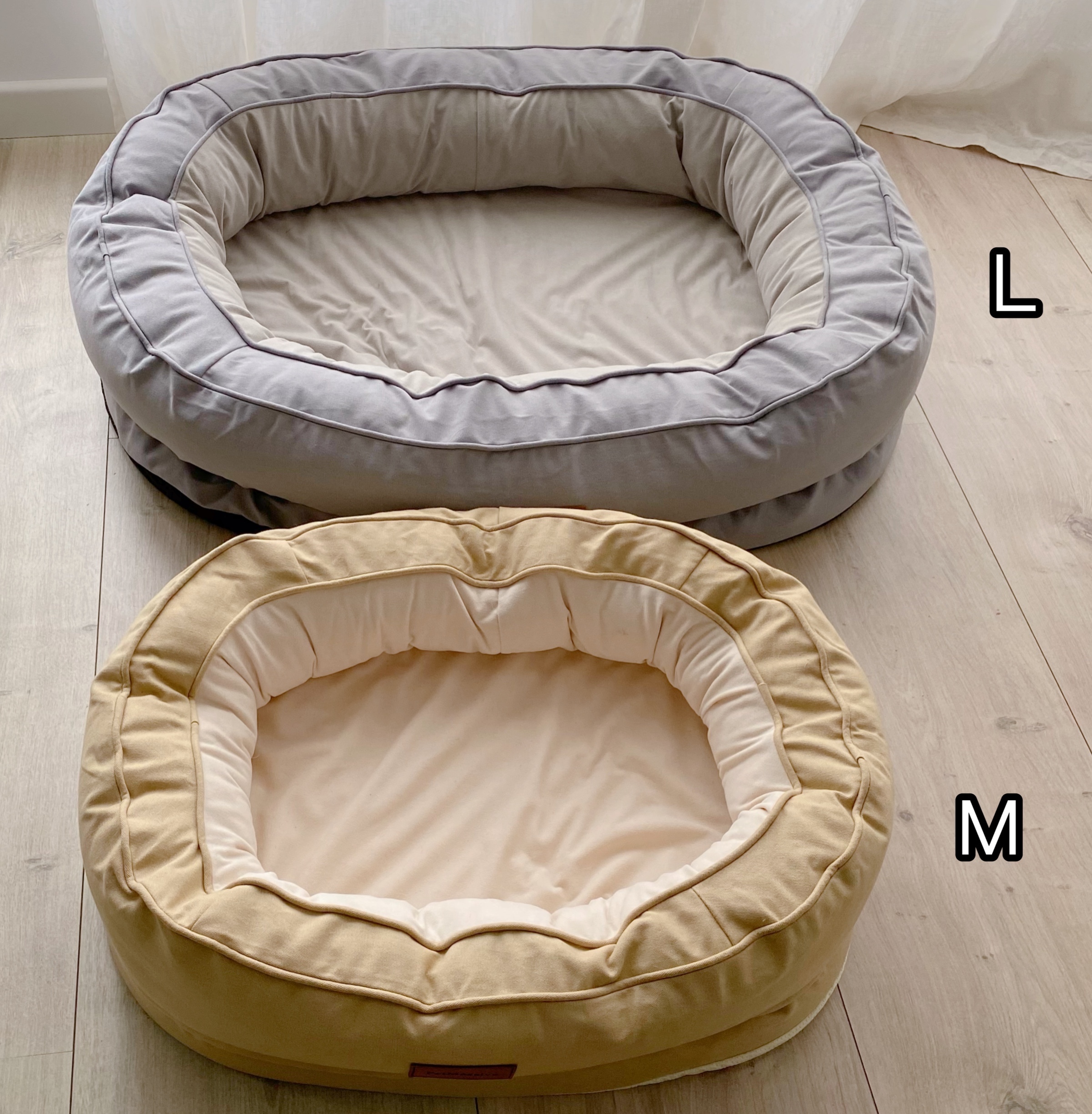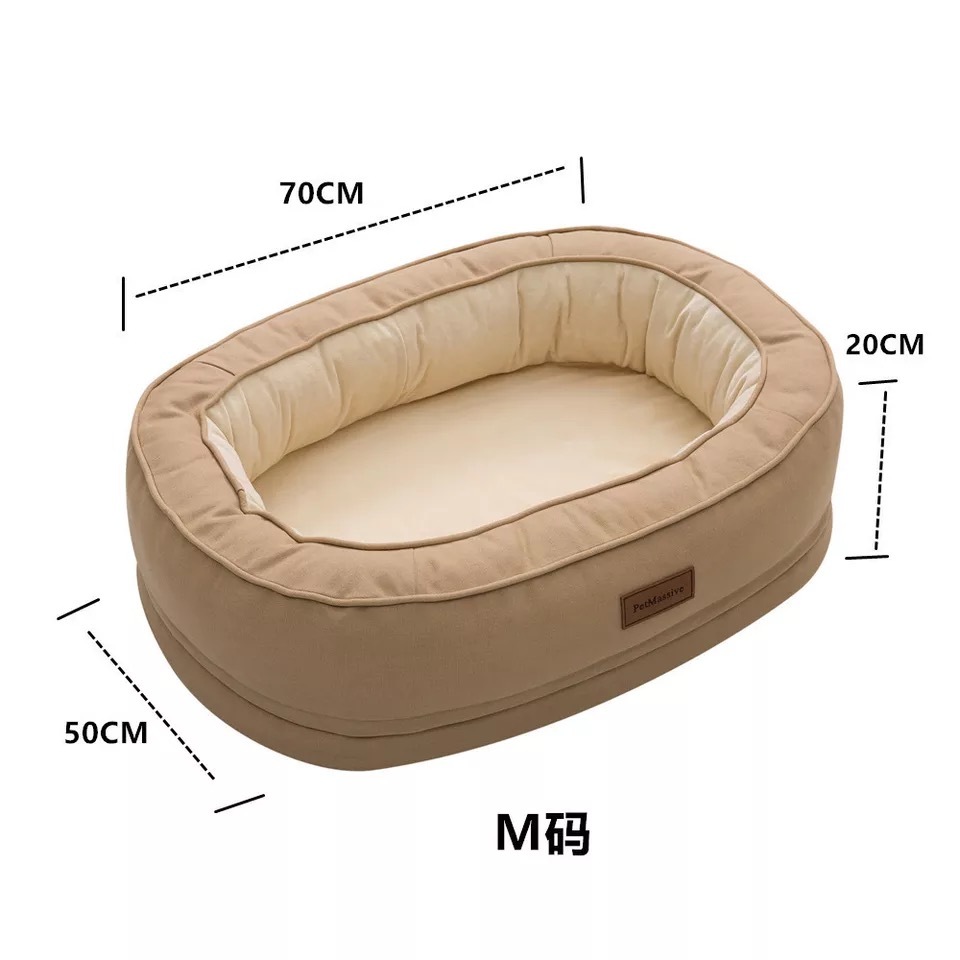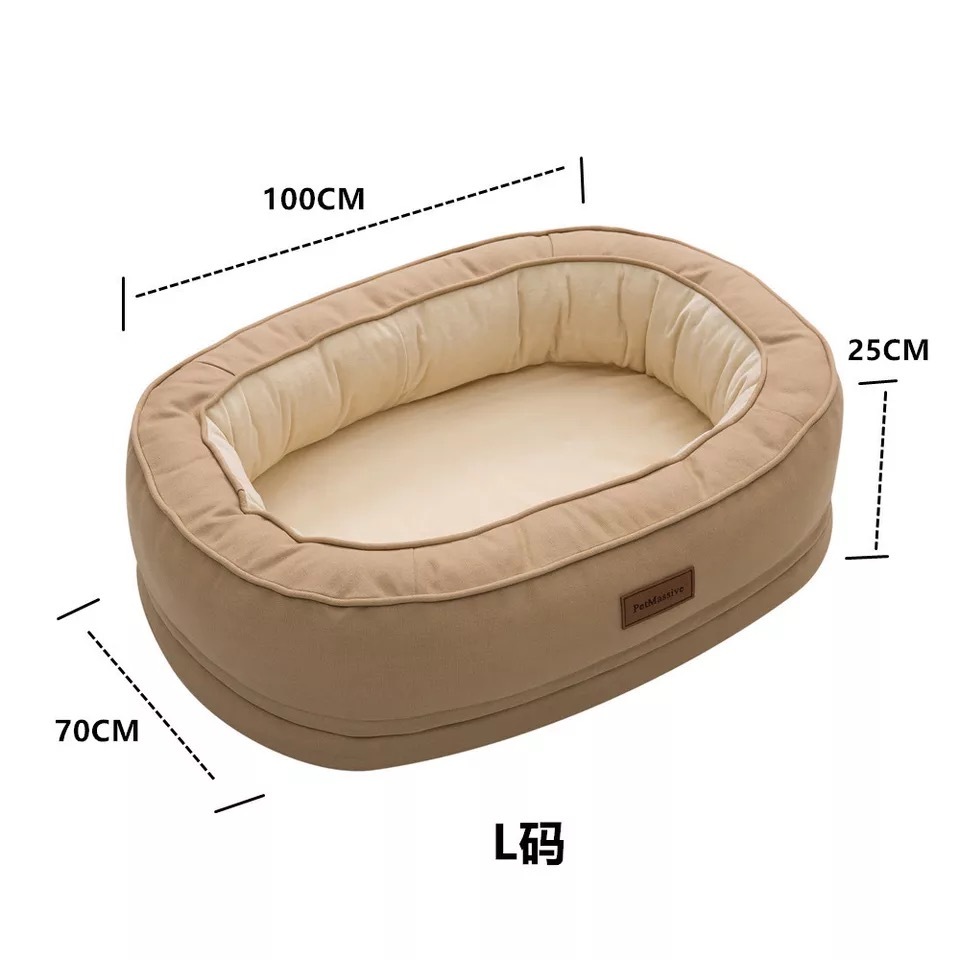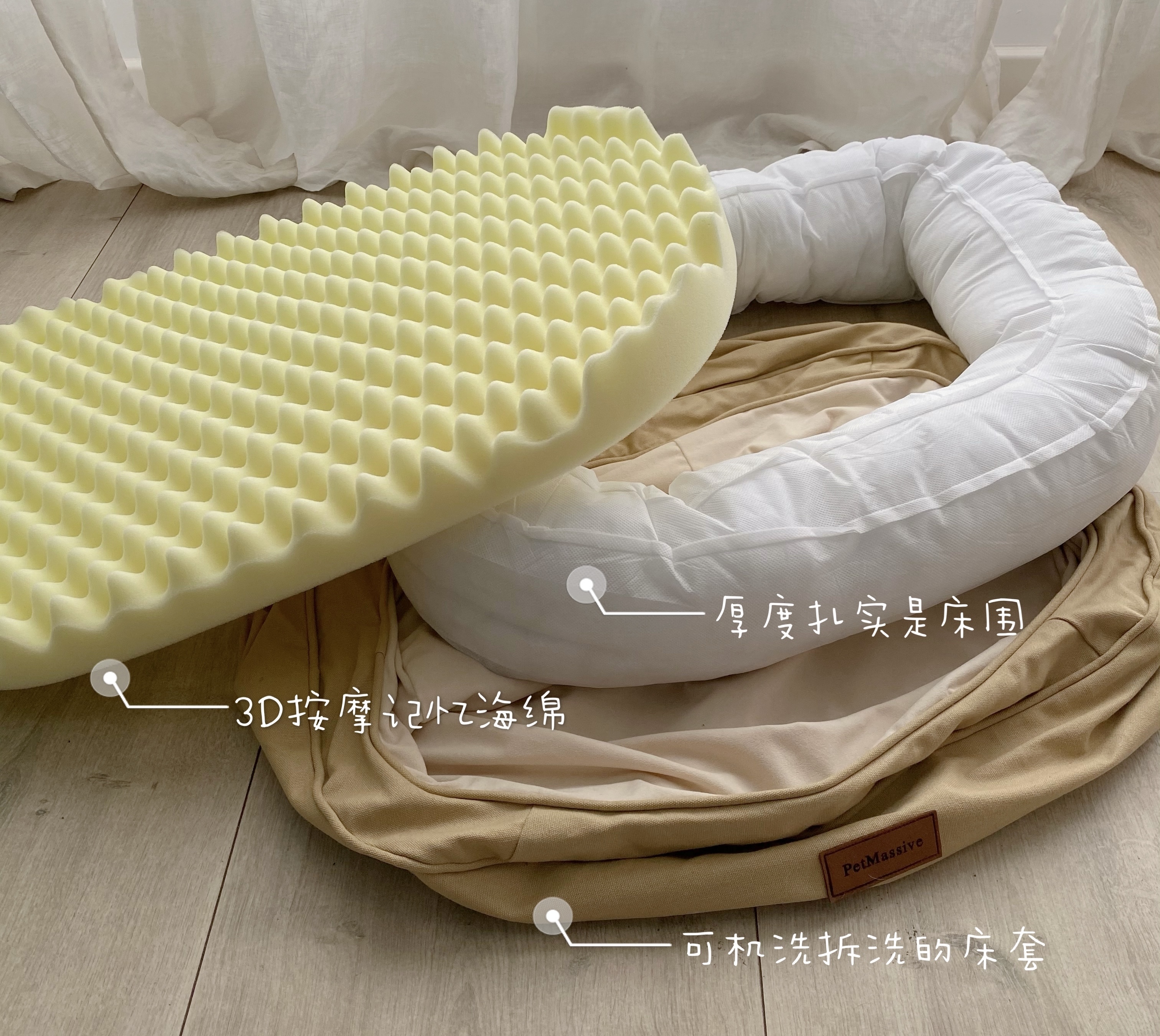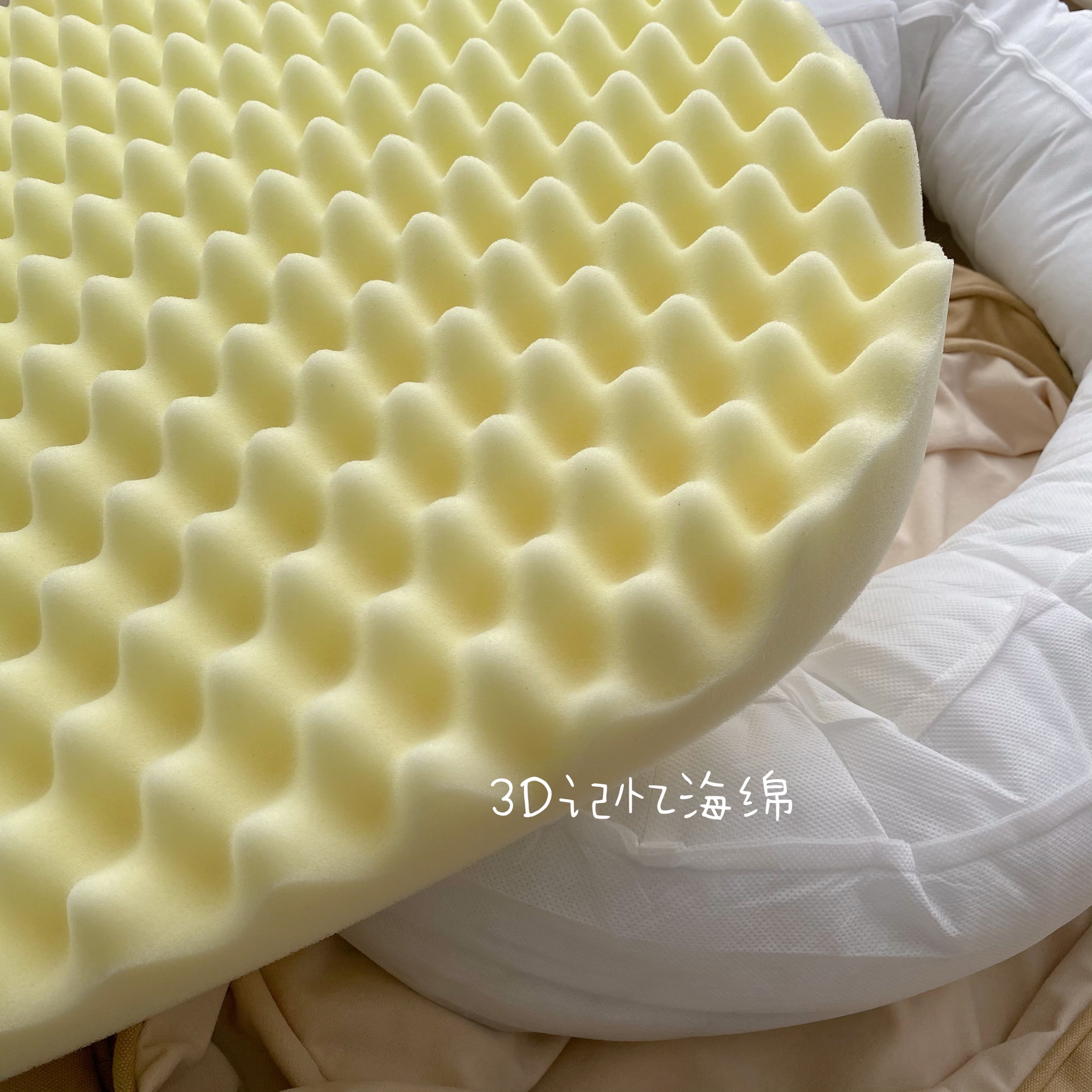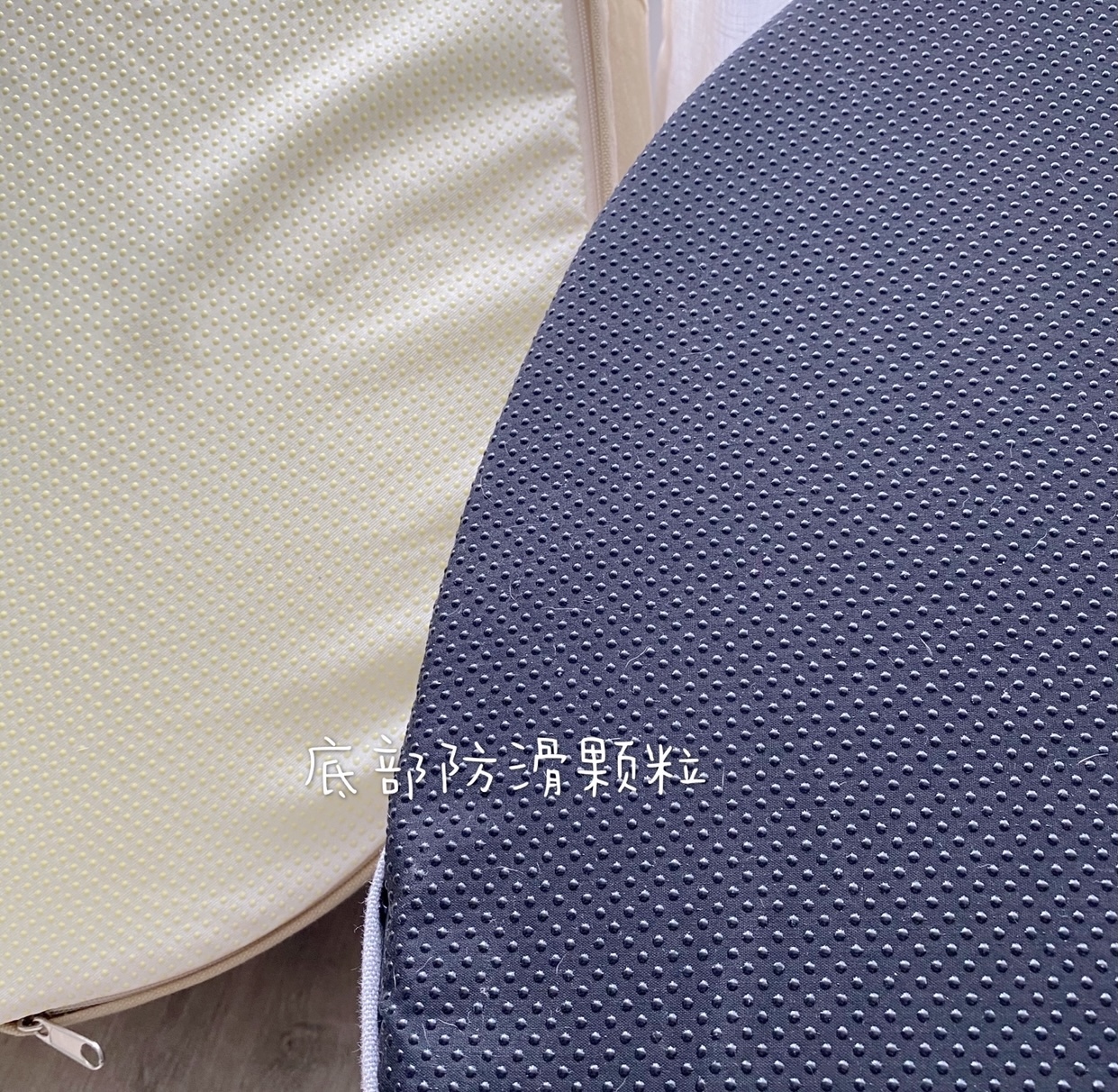 Skin-friendly fleece 7 7 bite resistant cotton Martin fabric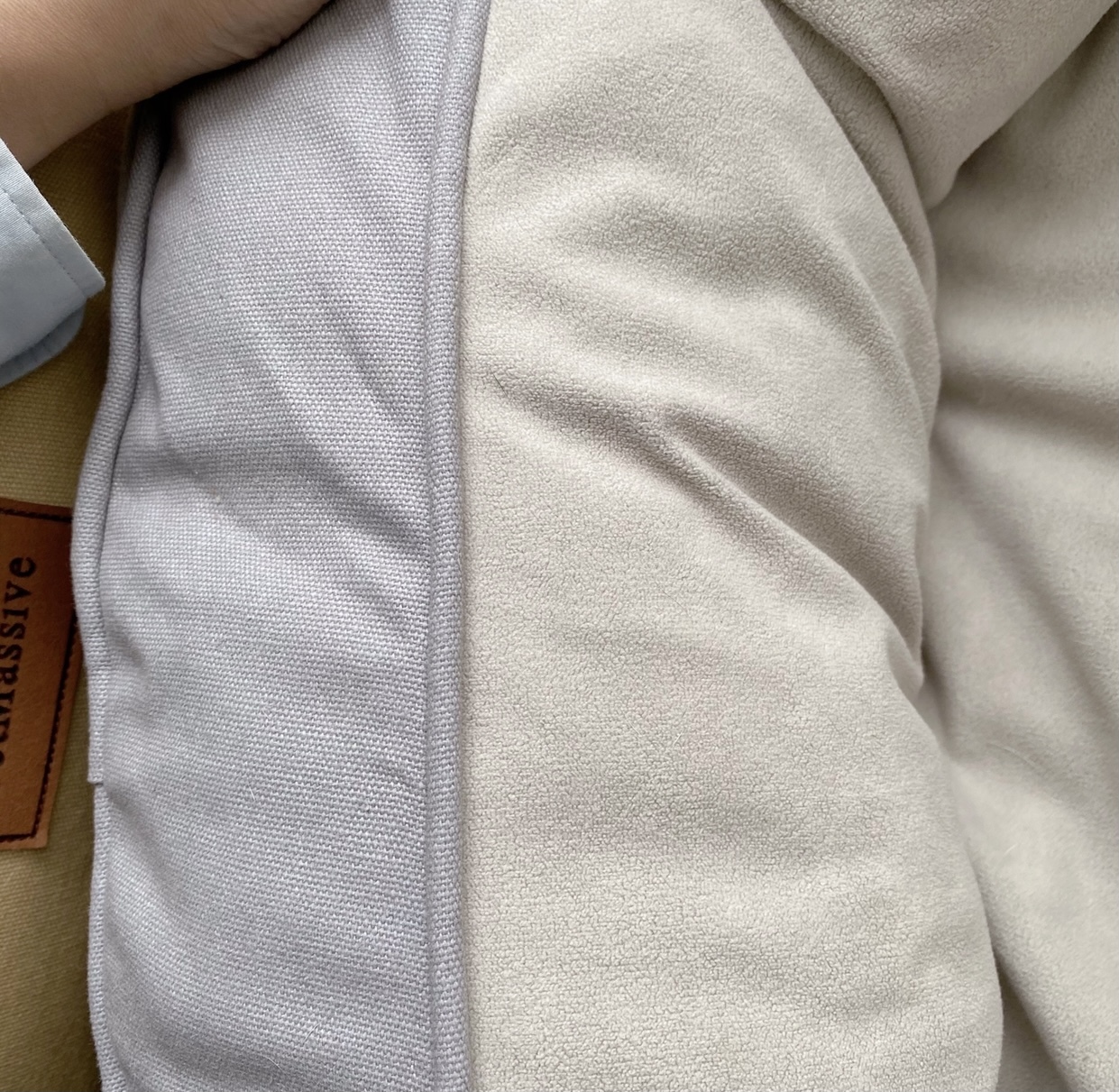 Puppies or dogs with the habit of urinating can be matched with a waterproof cover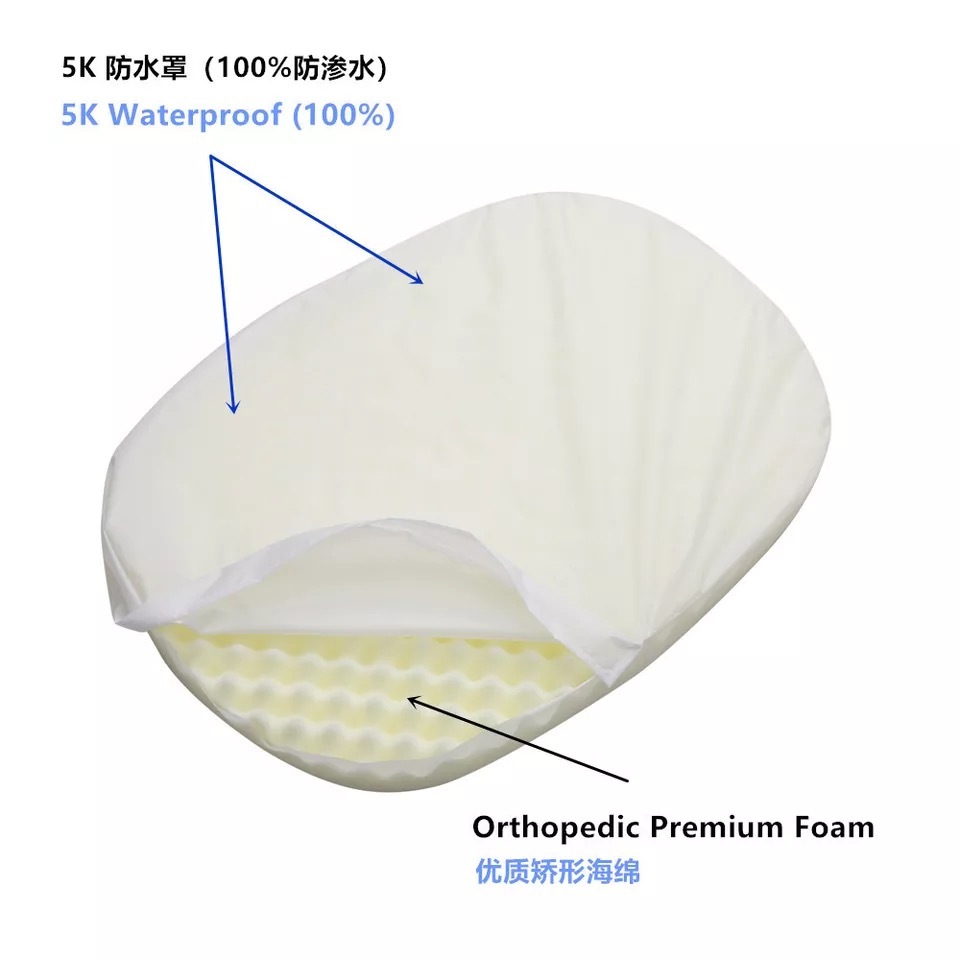 The square type of the same material can be adapted to more home scenes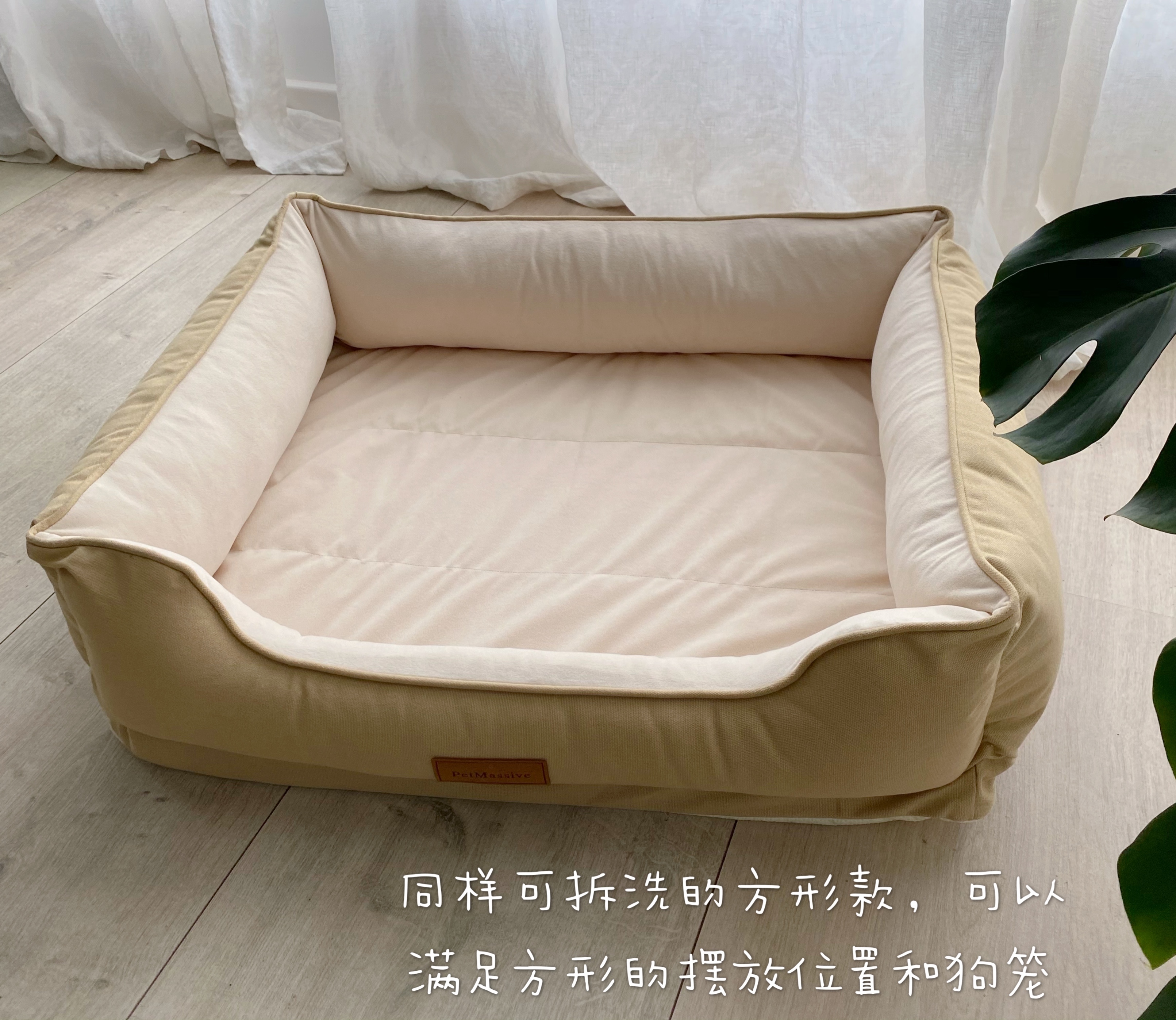 Both square and round can be matched with a small blanket for more convenient care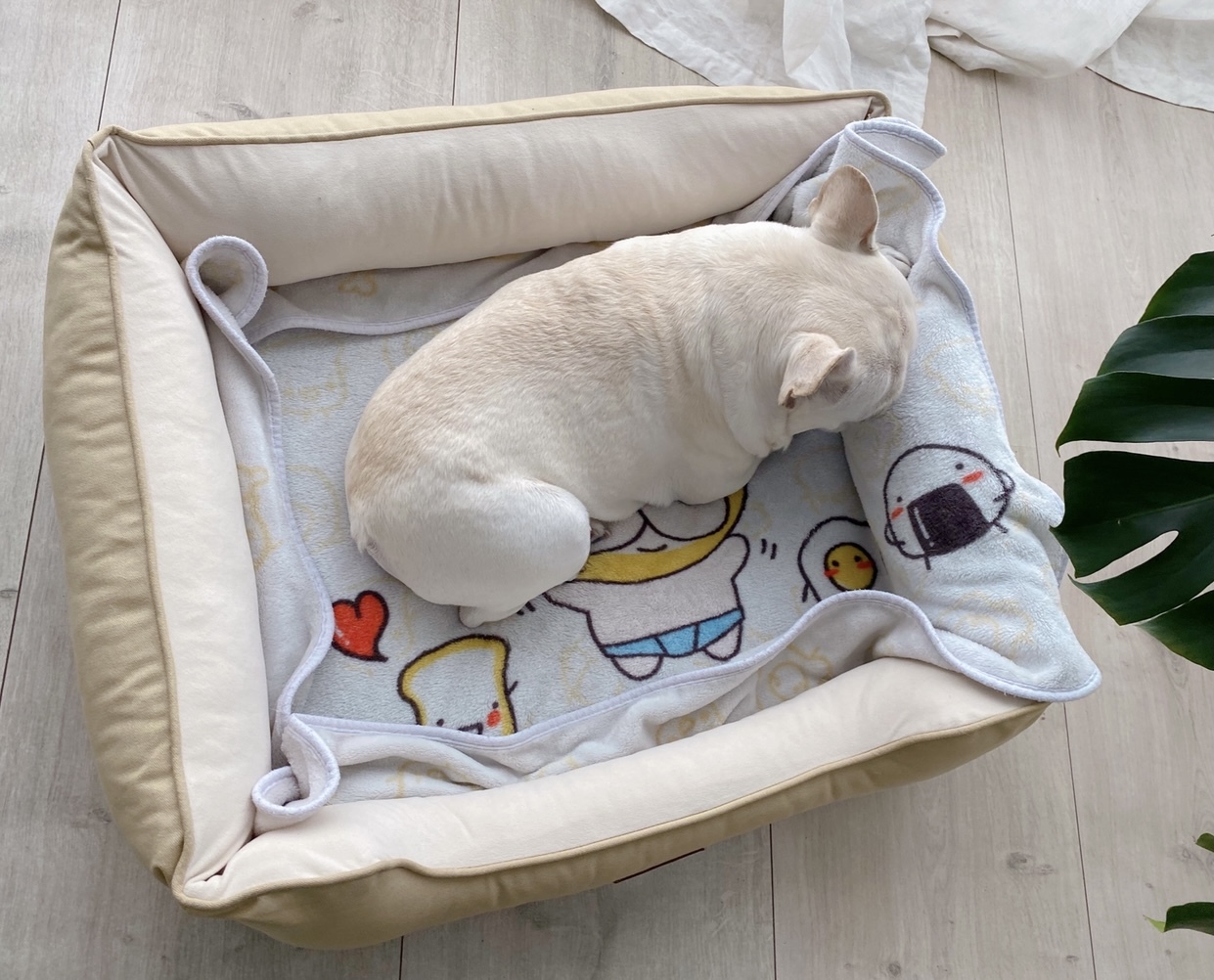 square