20cm double ear soup pot. Deepen the money. Flat-bottomed non-stick pan. Pot belly stew pot. Can be used as a steamer. Gas
0
stars, based on
0
reviews
Color Classification

blue
watermelon red
Lake blue
Contact Us
Item specifics
Color Classification:
Blue watermelon red lake blue
Suitable:
Suitable for gas stove
Bottom type:
Single bottom
** For More Latest Products, Check out at https://www.wholesalefactoryoutletworldwidestore.com . Join our FB VIP Membership @ https://www.facebook.com/wholesalefactoryoutlet1 FOR FREE NOW! **
#Wholesale #Factory #Outlet #Online Shopping #Online Store #Shop Online #Retail #Sale #Bargain #Discount #E-commerce#E-business #Supplier #Bulk #Lots #Dropshipping #Amazon #Ebay #Shopify #Facebook #Instagram # Free Delivery # Worldwide #Store #wholesaler #retailer #clearance #flashsale #distributor #institutional #shop #business #purchase #sell #selling #buyer #resale #cheap #deal #buy #trade #manufacturer #distributor #exporter #vendor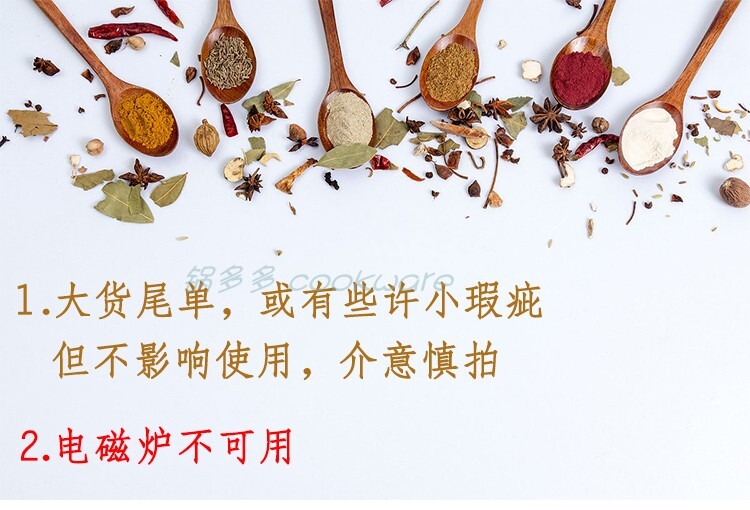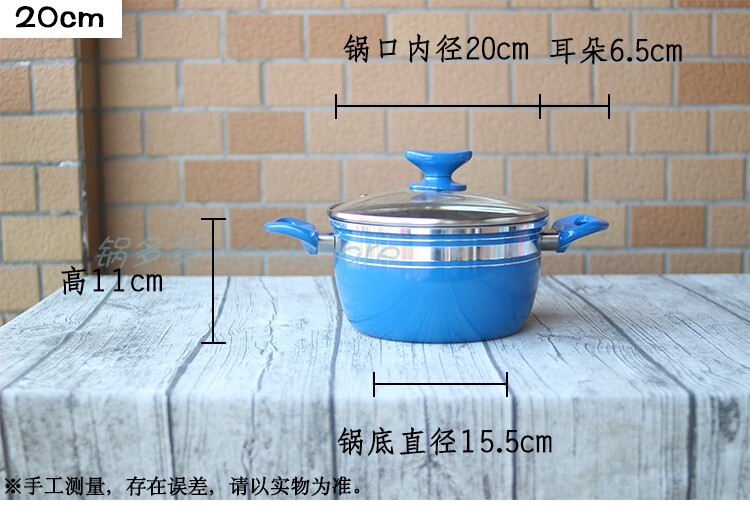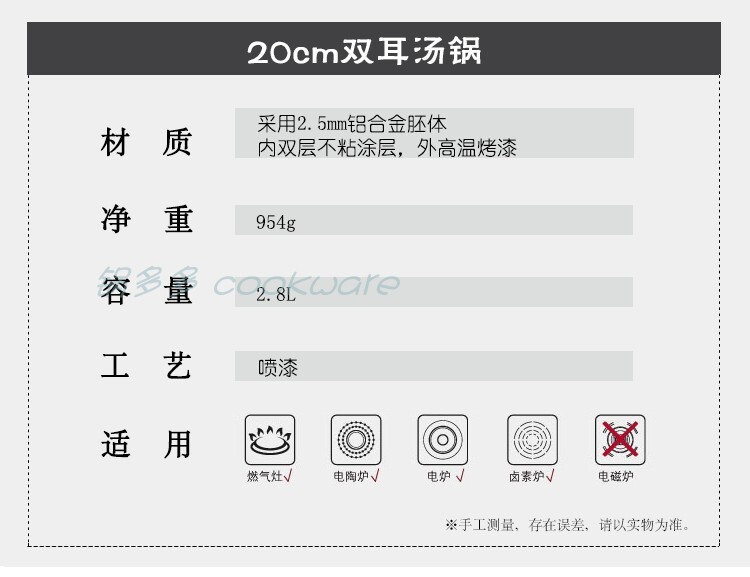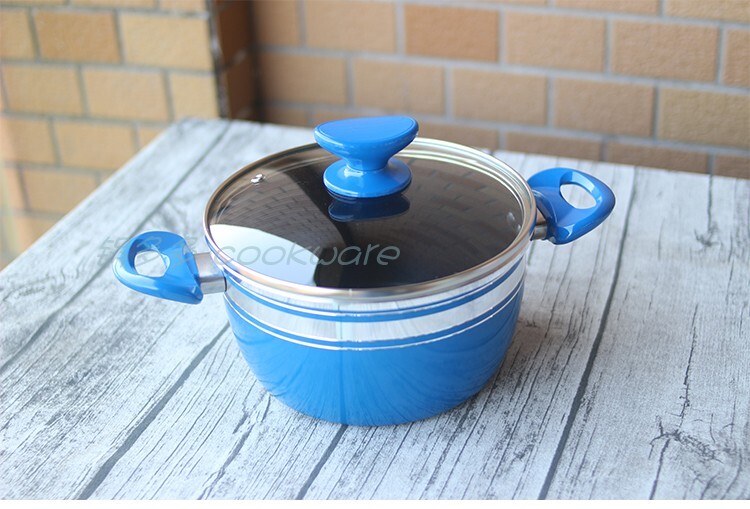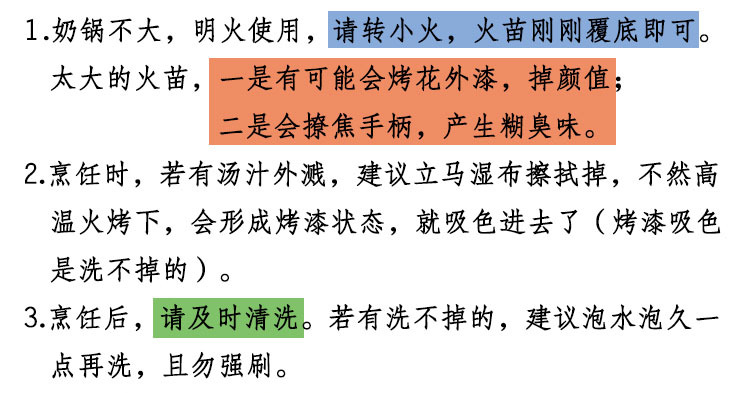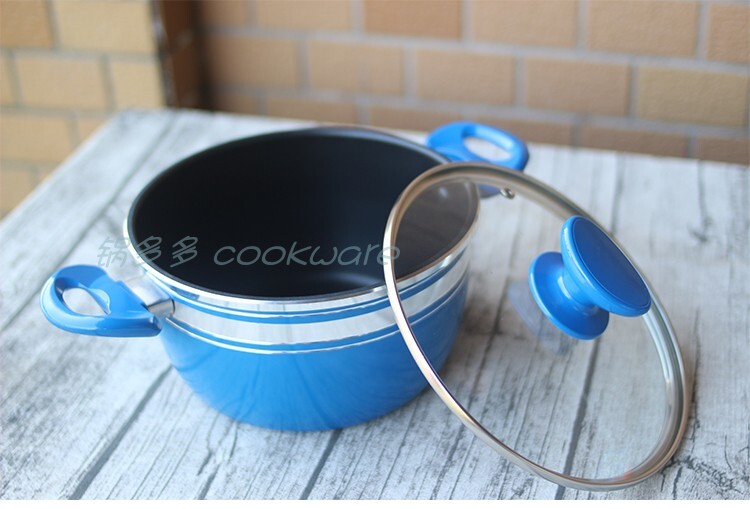 The inner coating is a black non-stick coating
The outer coating is blue high-temperature baking paint
This pot is deep, big belly shape
But not heavy, please pay attention to this
The design of the pot opening with the curling edge outwards, but alsoUse a steamer as a steamer
The pot mouth of this pot, I marked the inner diameter of the pot mouth
As long as the diameter of the lower socket of the matching steamer can correspond to this inner diameter, it can be used.
Make steamed buns for babies at home, safe, healthy and delicious
Soup on the bottom and steamed rolls on top, it's easy to use